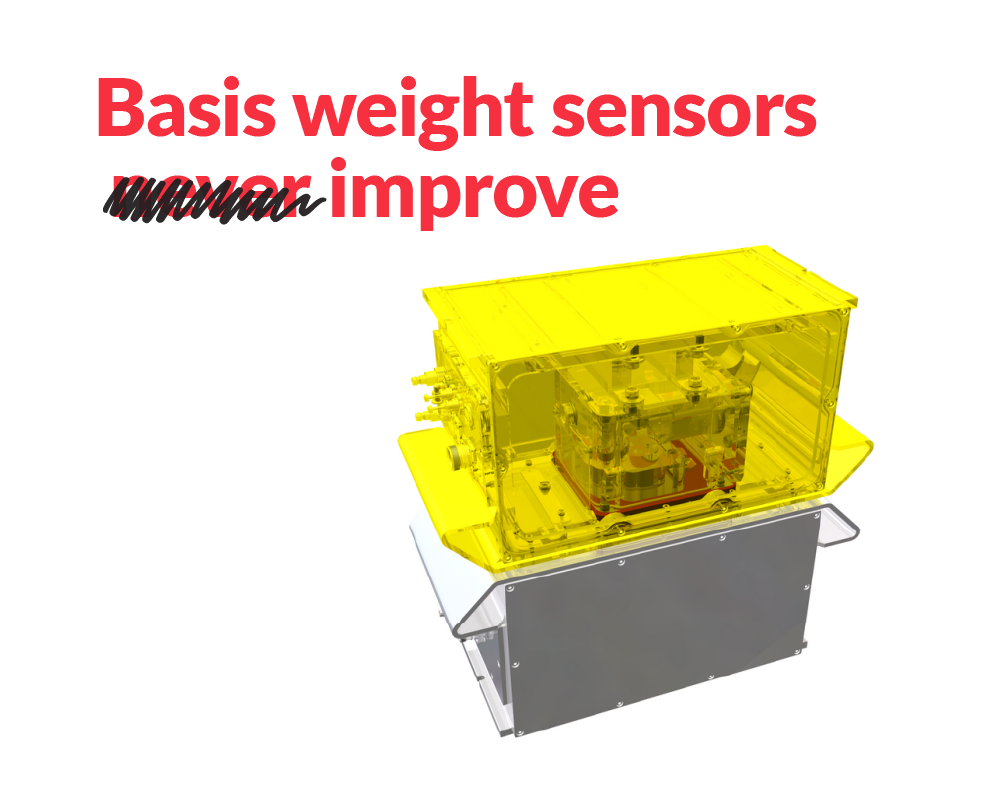 Non-contact system for continual measurement of basis weight for paper, paperboard and non-wovens
Measuring basis weight is critical, yet challenging, to paper-making and non-woven processes.
Changes in web flutter, passline change, ripples, sag or edge curl can affect other methods of paper quality measurement. Variation in loft, density and thickness on non-woven webs can cause changes to center of mass.
The key is obtaining an accurate profile for basis weight with high repeatability in spite of these factors.
The Gravimat DFI Basis Weight Sensor uses very efficient beta radiation to see past dynamic web conditions and measure basis weight with unprecedented precision and repeatability.
Unaffected by web flutter, passline change, ripples, sag and edge curl