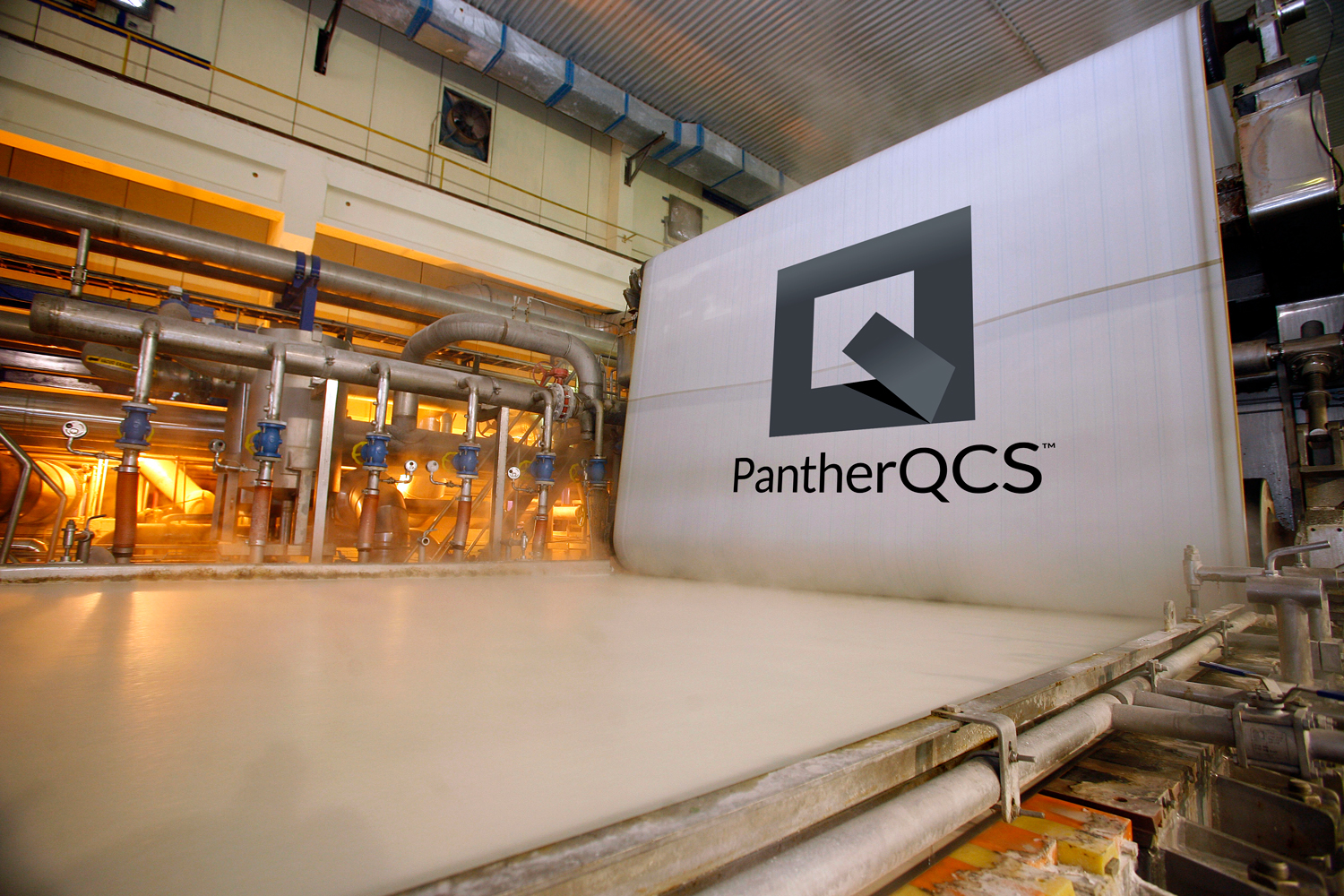 Crack the code on lowering the cost of QCS
Panther Systems knows that upgrading your QCS is not the only upcoming capital expense on your radar, so we don't just offer a single solution. PantherQCS can include premium new scanners, best-in-class refurbished scanners or a mix of both in your upgrade. But scanners are only part of what Panther can do.
We can help mills and converting facilities to manage quality and automate machine control on any scale, one step at a time. This approach allows you to afford a complete quality and machine control solution that is achievable over time. Panther takes advantage of valuable existing infrastructure and signals. We schedule installations and upgrades to coincide with scheduled downtime.
This level of value engineering is only one example of how the mill can upgrade its inadequate QCS meeting other needs throughout the mill.